Movies On The Mountain
It's going to be a perfectly terrifying summer!!
The Ross Chillicothe Convention and Visitors Bureau and The Scioto Society Present: Movies on the Mountain! Our brand new state of the art projector combines with the largest movie screen in Ross County for six beautiful evenings of outdoor movie magic! Tickets are limited, so buy them in advance to secure your spot! Refreshments will be available throughout the evening.
July 17-  The Blair Witch Project
July 24- Creepshow
July 31- Friday the 13th
August 21- Cabin in the Woods
All movies start at 9:00 pm, so it's dark enough to see the screen!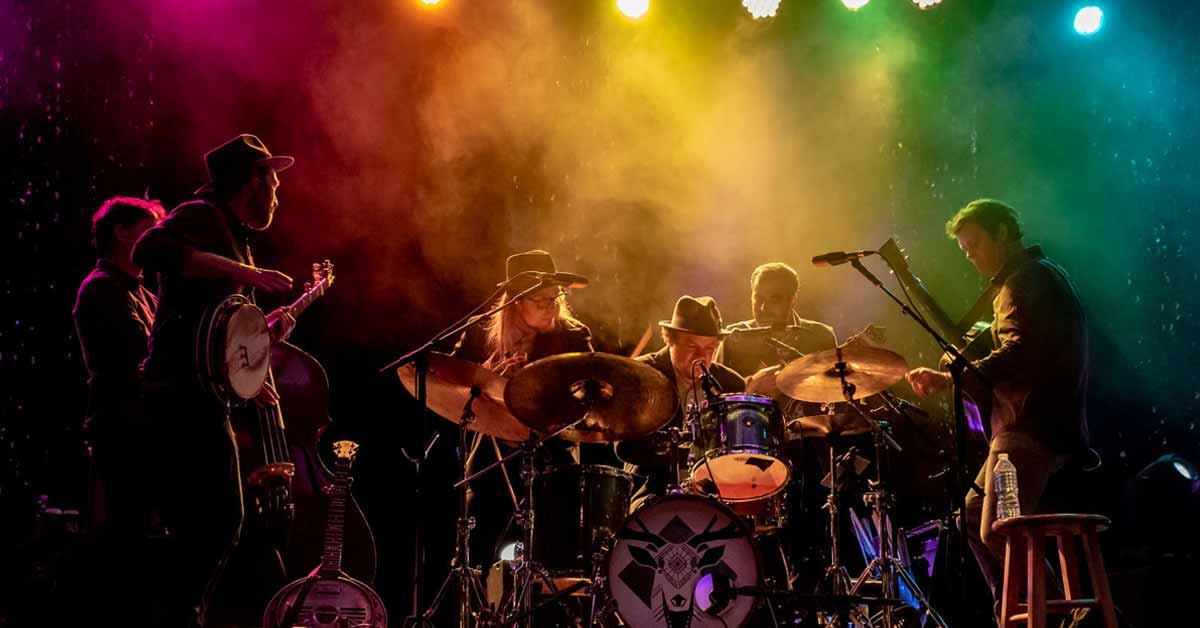 Boomin' Bluegrass Festival feat. The Steep Canyon Rangers
Sugarloaf Mountain Amphitheatre
5:30PM, Sunday, August 7, 2022
($15.00 – $59.50)
Bluegrass Buffet will open at 4:00, doors for seating at 5.
We'll kick the evening off at 5:30 with Logan Halstead, Jerry Salley will entertain you with stories of his songs and more beginning at 6:15, Cincinnati Ohio natives Buffalo Wabs & The Price Hill Hustle will heat it up at 7:15 and then Grammy winners The Steep Canyon Rangers will close the evening out at 8:30!  Several crafters from around Southern Ohio will be on hand through the evening and snacks and drinks will be available all night.  Doors open at 5pm.
The Steep Canyon Rangers  With OUT IN THE OPEN, Steep Canyon Rangers affirm their place as one of the most versatile bands in contemporary American music. The GRAMMY® Award-winning sextet has spent nearly two decades bending and shaping the bluegrass aesthetic, wedding it to elements of pop, country, and folk rock to create something original. OUT IN THE OPEN is the Rangers bravest excursion thus far, transcending bluegrass while also getting closest to the genre's true form thanks to 3x GRAMMY® Award-winning producer Joe Henry's traditional approach toward recording.  Since Steep Canyon Rangers came together in 2000, they have developed a remarkable catalogue of original music that links them to the past while also demonstrating their ambitious intent to bring string-based music into contemporary relevance. Steep Canyon Rangers are easily among the hardest working bands in any genre, pulling double duty on their own and as collaborators with Steve Martin.
Jerry Salley has had an incredibly successful, multi-award winning songwriting career. The 2003 SESAC Country Music Songwriter of the Year, Salley has had over 500 different songs recorded and his songs have sold in excess of 17 million records worldwide.   Writing and singing in Nashville since 1982, he has written multiple hits in country, bluegrass, and gospel music and may well be the most successful songwriter to have earned equal recognition from all three genres of music.
Born in the small southern Ohio town of Chillicothe, he signed with Performing Rights Organization SESAC at eighteen years old. After earning a degree from Ohio University in 1982, Salley moved to Nashville and landed a job in the Country Music USA cast at Opryland theme park, a job that would become a springboard for what was to come.  In the bluegrass genre, Jerry is a two-time IBMA Songwriter Of The Year nominee and has had hundreds of songs, including numerous chart-toppers, recorded. He was thrilled to have co-written three songs on The SteelDrivers Grammy award winning album, The Muscle Shoals Recordings ("A Long Way Down", "The River Runs Red", "6 Feet Away"), and a song on the Del McCoury Band Grammy winning album The Streets Of Baltimore ("The Butler Brothers"). Other bluegrass groups who have recorded Jerry's songs include The Osborne Brothers, Doyle Lawson & Quicksilver, Rhonda Vincent, Lonesome River Band, Balsam Range, Dale Ann Bradley, Seldom Scene, Flatt Lonesome, IIIrd Tyme Out, Larry Stevenson, Donna Ulisse, Irene Kelley and many others. Salley is a multiple IBMA Song Of The Year nominee, and his song "All Dressed Up", recorded by Joe Mullins and The Radio Ramblers, won the IBMA Gospel Recorded Song Of The Year award in 2016. Jerry will be performing solo and telling the stories of some of your favorite Bluegrass songs that he wrote!
VIP TICKETS AVAILABLE AND INCLUDE: COLLECTIBLE VIP LANYARD, LIMITED EDITION SHOW POSTER & VIP PARKING.
Kids 10 years and younger are only $15!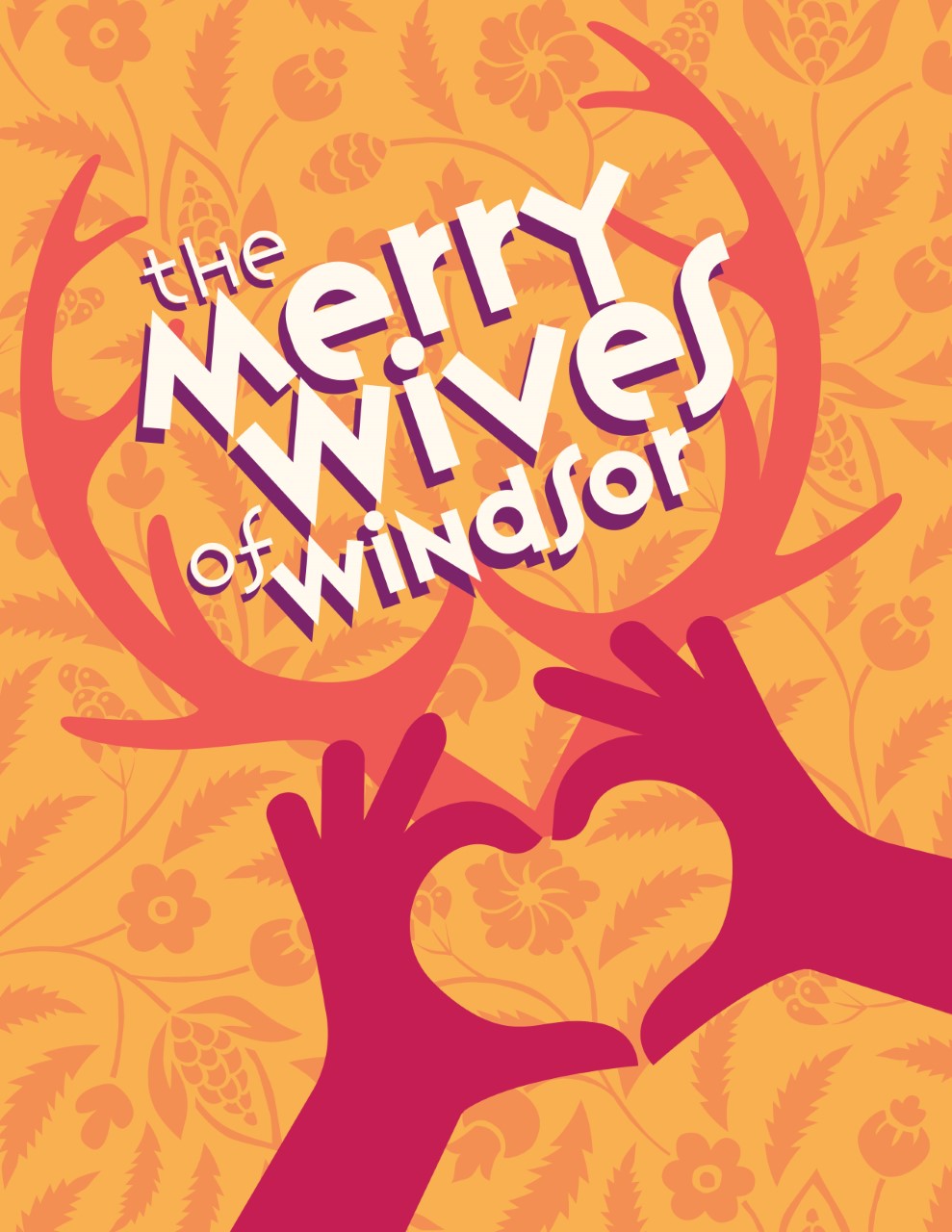 The Merry Wives of Windsor
Sugarloaf Mountain Amphitheatre
8:00PM, Sunday, August 14, 2022
Free
Performed by the cast of Tecumseh!, Shakespeare on Sugarloaf is a major initiative of The Scioto Society, Inc. to provide free Shakespeare to Southern Ohio.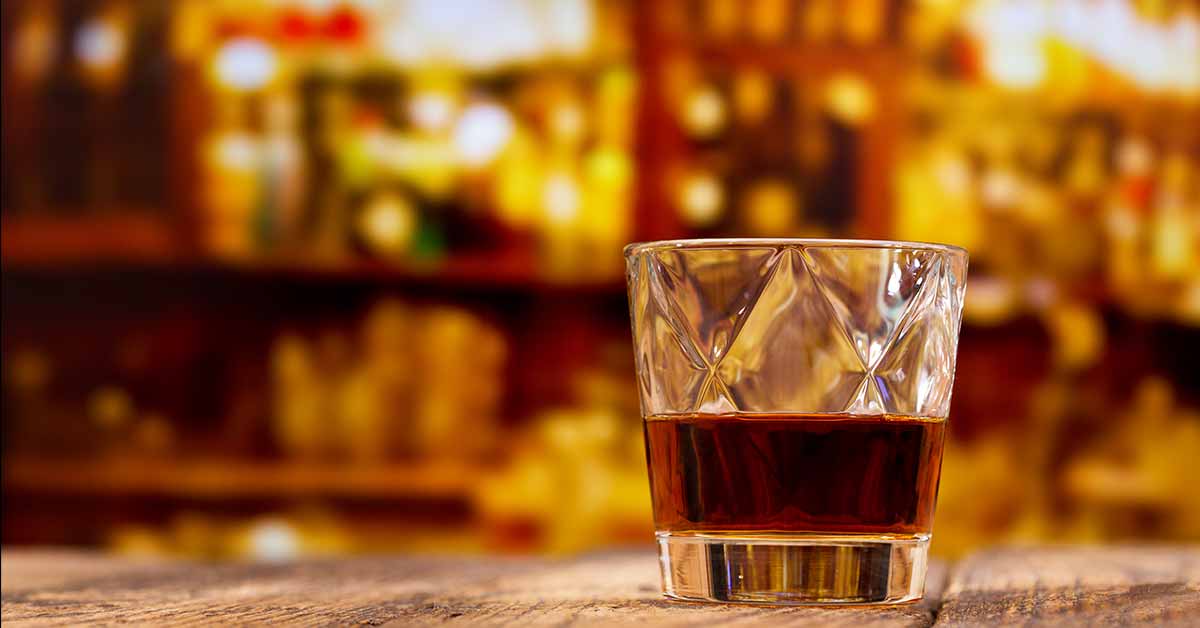 First Capital Bourbon Dinner & Van Winkle Raffle
Christopher Conference Center
20 North Plaza Blvd.
Chillicothe, OH 45601
7:00PM, Friday, November 4, 2022
($100 – $125)
Join us for an evening of bourbon history, lore and of course, sampling!
Tim Knittel is a former Kentucky bourbon industry insider with over a decades experience in bourbon education. He is also a certified Stave & Thief Society Executive Bourbon Steward (often compared to a Bourbon Sommelier) which is the highest classification available for a professional bourbon educator. Tim will be serving up 4 straight bourbons, some which you're familiar with and some not, while the chefs at the Christopher Conference Center will be pairing each one with a course of food.
Dinner is served at 8.
This event WILL SELL OUT! MENU TBA
In addition to the tasting menu, several other bourbons will be available at the bonus tasting. VIP tickets are $25 more and include a VIP only flight of three additional bourbons.  Bonus tasting will be available by the glass beginning at 7PM. A small silent auction of bourbons unavailable in our area will take place prior to the tasting. Free cab rides are available, as are special room rates at the Christopher Inn. Call 800-257-7042 for reservations.
We will also be raffling a bottle of Pappy Van Winkle Lot B 12 year old bourbon. You need not be present at the dinner to bid on the silent auction or purchase raffle tickets.
All proceeds benefit the education programs of The Scioto Society.